Mission Statement – To help our clients make informed decisions through reliable, customized investigations. At Troy Group Inc., we are committed to setting the standard for integrity and excellence in business investigation services.
Our Company – Headquartered in Chicago and established in 1998, Troy Group, Inc. provides investigative services specializing in due diligence investigations. Our clients include Fortune 500 companies, financial institutions, law firms, small businesses, and government agencies. Troy Group, Inc. has helped our clients by utilizing the latest investigative technology as well as proven investigation and analysis techniques. Naturally, we customize our investigations to meet the unique needs of each client. Troy Group, Inc. is staffed by former U.S. federal agents, information specialists, researchers, and fraud investigators who have conducted thousands of investigations providing our clients with tools they need to make sound decisions and answers to their investigative needs.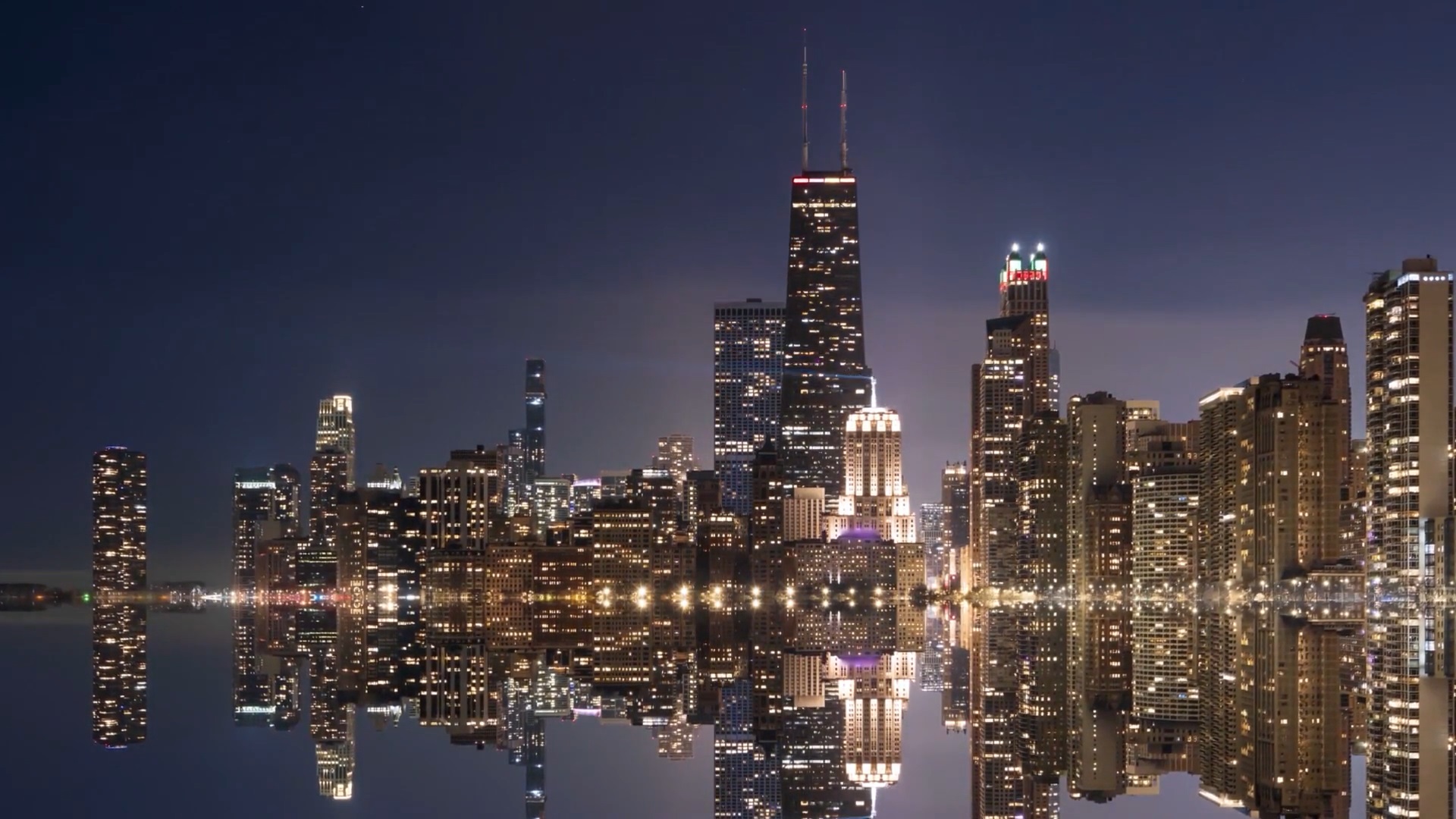 Joseph Tirado Bio

- Managing Director Of Investigations

Joseph Tirado is the Managing Director of Investigations at Troy Group, Inc. Early in his career, Joseph served as a Special Agent with the United States Bureau of Alcohol, Tobacco and Firearms (ATF), as a select member of the Vice President's Task Force in South Florida, and as a member of the Organized Crime Squad. Later in his career, he was a Special Agent of the United States Secret Service serving on presidential and vice-presidential protection details and conducting federal financial criminal investigations. After his government service, Joseph joined the private sector and was Vice President, Regional Investigations Manager for US Bancorp, managing internal and external fraud investigations.

While at Troy Group, Inc., Joseph has conducted numerous investigations, including Ponzi schemes, money laundering, bank fraud, kickback schemes, and identity theft. In the course of these investigations, Joseph frequently works with the FBI, as well as state and local authorities through various stages of the investigative process – from the identification of suspicious activity and the discovery of evidence, through extensive research and analysis, to successful prosecution and recovery. Joseph identified the need for due diligence investigations while working with financial institutions and his research with financial fraud investigators, he developed Troy Group's Due Diligence Program.
Laura K. Franks Bio

- Managing Director Of Operations

Laura is an expert in all aspects of due diligence investigations, and as such, she oversees all of Troy Group's due diligence activities. Laura trains the staff of information specialists in the proper execution of public records inquiries and on the precise analysis of the resultant data. The information collected from numerous premier database searches forms the foundation of the Troy DDI. Laura has given testimony in federal court and supports fraud investigators with relevant, well researched findings.

Prior to Troy Group, Inc., Laura worked as a Case Manager in Workmen's Compensation, where she identified potential fraud, researched and reported on findings, and provided evidence in legal depositions. Before case management, Laura ran a Youth Program for young offenders. She established policies and procedures in compliance with state and federal regulations, managed the staff, and worked with law enforcement and government agencies in the service of the program's participants. Laura holds a B.A. from the University of Illinois – Champaign and an M.Ed. from the University of Illinois – Chicago.
Any information Troy Group, Inc. obtains, including information acquired from publicly available sources, is kept strictly confidential and shared only with our requesting clientele. All investigations conform with the Fair Credit Reporting Act, the Fair Debt Collection Practices Act, the Gramm Leach Bliley Act, and applicable federal and state laws and regulations.